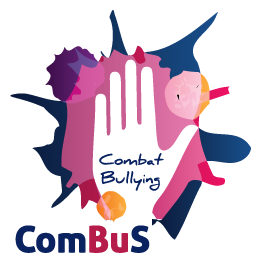 About the project
Overview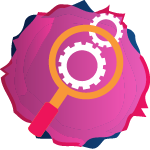 Despite the current efforts in national and European level, bullying appears to be an escalating challenge. The effects of school bullying on children's stress levels, depressive tendencies and self-concept are a barrier to their learning and development.
Partners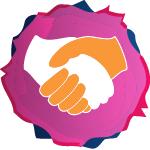 The consortium consists of 7 partners from 6 European countries (Cyprus, Spain, Romania, Greece, Italy and Ireland), covering a wide range of expertise and experience related to the scope and the aims of ComBuS, having as well a Pan-European outreach in their activities.
Objectives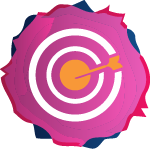 The aim of ComBuS is to develop a whole school program that will empower students, teachers, school staff, school leaders, and parents to combat bullying and create healthy and safe school communities, using blended methodologies, tools and activities.
Transnational report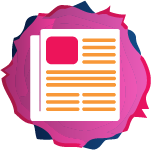 This research report has been elaborated in the framework of the "Combat Bullying: A Whole School Program"(ComBuS) project, more specifically under Workstream 1 (WS1) "Needs Analysis and Literature Review"