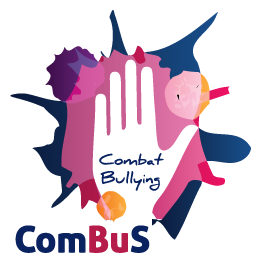 News

ComBuS has completed its first goal by conducting a literature review and analysis of the needs of students, teachers, school staff, school leaders and parents in 6 European countries with regards to bullying.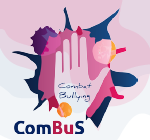 The first newsletter is now available! This newsletter informs you about what the project is about, its aims, rationale, partner organisations and goals. It also focuses on the project progress and next steps..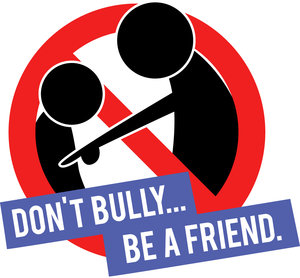 Recent research has shown that bullying remains a pervasive problem, which continues to plague schools and requires interventions that involve all school stakeholders, and are grounded in the curriculum (Mark and Ratcliffe, 2011).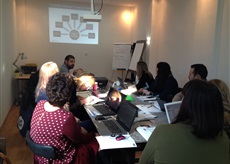 On January 11-12, 2016 the ComBuS consortium met in Nicosia in Cyprus in order to have their Kick-off Project Meeting. Important decisions were taken regarding the project's progress. We will keep you informed about the next steps.