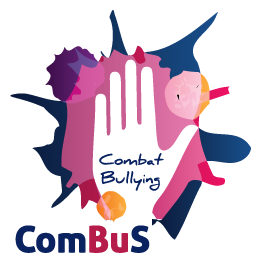 News

A new tool for fighting against bullying is available for all to use! The ComBuS Mobile Application is a new innovative tool which will help to fight against bullying in schools.

Un nou instrument pentru lupta împotriva bullying-ului este acum disponibil!

Η Εφαρμογή Κινητών Τηλεφώνων ComBuS είναι ένα νέο, πρωτοποριακό εργαλείο, το οποίο μπορεί να συμβάλλει στην καταπολέμηση του σχολικού εκφοβισμού...

¡La herramienta definitiva para luchar contra el bullying está disponible!